Contact Information
If you have any questions regarding my Web Site or service, you can contact me by phone or by filling out this form and I 'll get back to you as soon as possible. Hope to hear from you soon.
Latest News
I'am a Web professional and I wear many hats: Web Master, designer, programmer, deveveloper,Web Editor and system administrator,
I would like to share my passion with you!
Proudly in my 14th years in Web Management |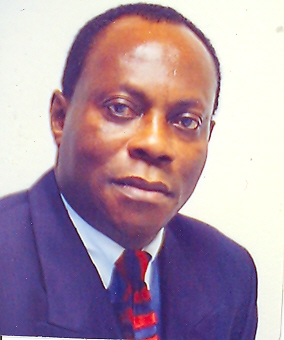 Knowledge is power. Now you have the knowledge. What're you going to do about it?.
.