Gold Certified Web Technologist...

Welcome to MYWebmaster, section a certified Gold Web Technologist graduated from the International Webmasters Association A Webmaster Organizes, coordinates and facilitates efforts in the planning, design, organization, development,maintenance and consistency of County web-based services.Implements programs and analyzes effectivenesss. Coordinates the collection and analysis of data and other information. Oversees interns or staff, as assigned. Exercises independent judgment in analyzing problems, issues and situations;develops and implements recommendations. Plans, conducts and presents at meetings. Assists managenment and other staff, as directed. Complies with legal standards and requirements.
Web technology lead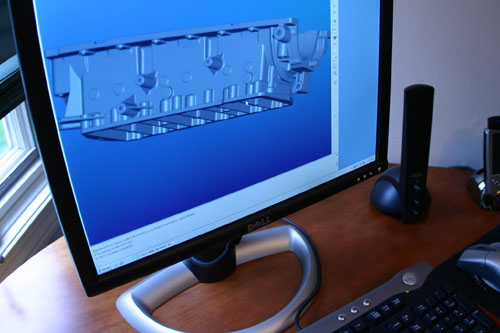 The web technology lead must have a broad grasp of web publishing environments, development languages and web development frameworks, web database options, and network technology. The technology lead acts as the bridge, translator, and plain-English communicator between the technologists and the creative and project management elements of the team. As part of the site planning process the technology lead creates the general blueprints for the collection of technologies that will support the chosen web site technology framework, including content management, rss (Really Simple Syndication) or other xml (Extensible Markup Language) content formats, database integration and support, custom web programming, and integration with other applications or databases that supply content or interactive features to the web site. The technology lead provides the primary data-processing architecture for the project, determining the technical specifications for the overall web development framework, assessing the developing strategy and goals, and matching those needs to appropriate technology solutions. In larger projects the web technology lead typically manages teams of programmers, network or server engineers, database administrators, software quality assurance testers, and other information technology professionals that support the production and design teams.
Organizational Responsibilities
Professional Development Conducts effective progress evaluations in a timely manner. Mentors those with less experience through informal channels. Seeks and participates in development opportunities above and beyond required training. Trains other employees through both formal and informal training programs. Internal Operations Suggests areas for improvement in internal processes along with possible solutions. Leads internal teams/task forces. Actively contributes to corporate knowledge base.
Never increase, beyond what is necessary, the number of entities required to explain anything." William of Ockham. (1285 - 1349).
What is a Web Professional?
Essentially, webmaster is a term that can be used to describe almost any web professional. A webmaster can be:
one person interfacing with Net-based communication, back-end technology, and business management
a general contractor/team leader for the creation and management of websites
a person who authors and creates HTML, CGI, XML, Graphics and more
a web project manager
an individual who markets and promotes web sites