About Me and Aims and Objectives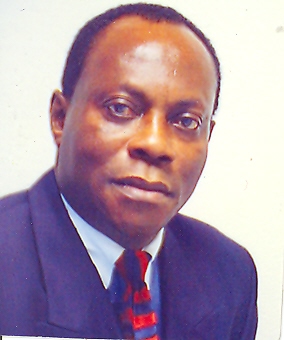 Firstly I am a Certified Web Technologist graduated from the International Webmasters Association as Web Technologist I 've established myself as one of the leading developers of new technology in Geneva. I intend to continue to push the boundaries of technology developing exciting and Web Business developments for the global market. I have a culture of innovation where I can make a difference. Therefore, I intend joining a team in an IT department or design firm where I will contribute to dynamic and exciting web sites as I utilize the knowledge I now have while continuing to learn the latest in Web Technologies. .
Recent Comments
Web Projects
Comments and Suggestions.
If you have any questions regarding my Web Site or service, you can contact me by phone or by filling out this form above and I 'll get back to you as soon as possible. Hope to hear from you soon.
© 2010 Chris Tagoe's Domain | Template by Web Technologist